It's been a few years but I finally opened a PR to Rails again. github.com/rails/rai… The situation is a bit yak-shaving: I wanted to update to ActiveRecord v7 in my client's app. In order to be able to do this I needed to update the gem sensible_logging. This gem is stuck at Rails < v7 though, so I created a PR to update the Gem which in turn surfaced a bug originating in Rails, hence the PR to Rails 🎉 My last PR was from Feb 3, 2015.
StarTrek Picard season 3 is the finest StarTrek I've seen in 30 years. So back to the essence. I applaud and thank the writers. And Frakes as director. …can't go wrong. You make millions of lives happier as a result.
StarTrel Picard season 3 is the finest StarTrek I've seen in 30 years. So back to the essence. I applaud and thank the writers. And Frakes as director. …can't go wrong You make millions of lives happier as a result.
The meaning of life is to live it, as wholly as we can, as abundantly as we can, as bravely as we can, here and now, sharing the experience with others, caring for others as we care for ourselves, and accepting our responsibility for leaving the world better than we found it.
James Hemming
Found in The Little Book of Humanism by Alice Roberts & Andrew Copson
Ich nehme an der GitHub Feature Preview "New Code Search and Code View" teil. Das verbessert das Browsen von Repos auf GitHub beträchtlich. Es gibt auch einen neuen Shortcut-Button, der direkt die Raw-Version der Datei in das Clipboard kopiert 👍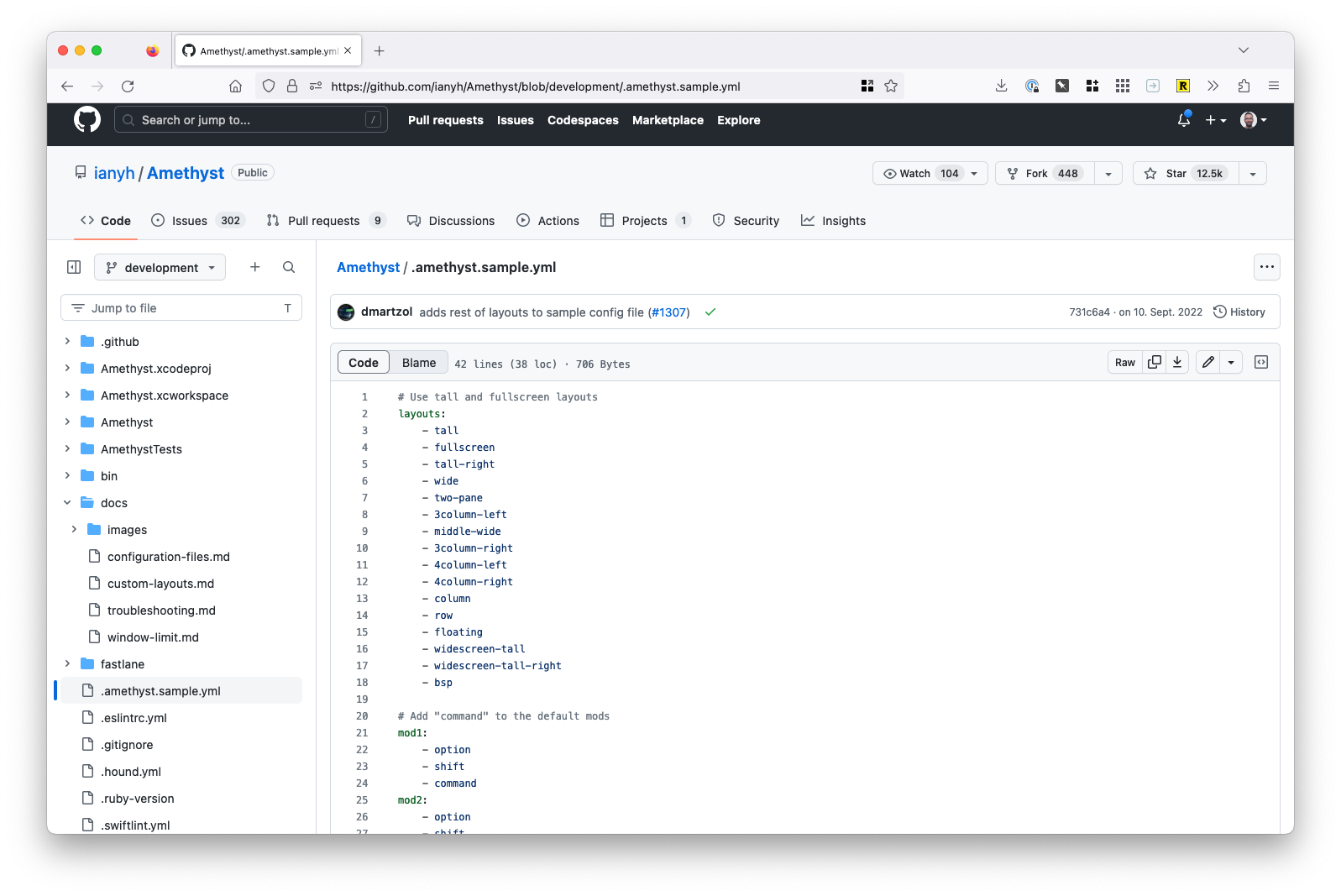 Day 1: Secure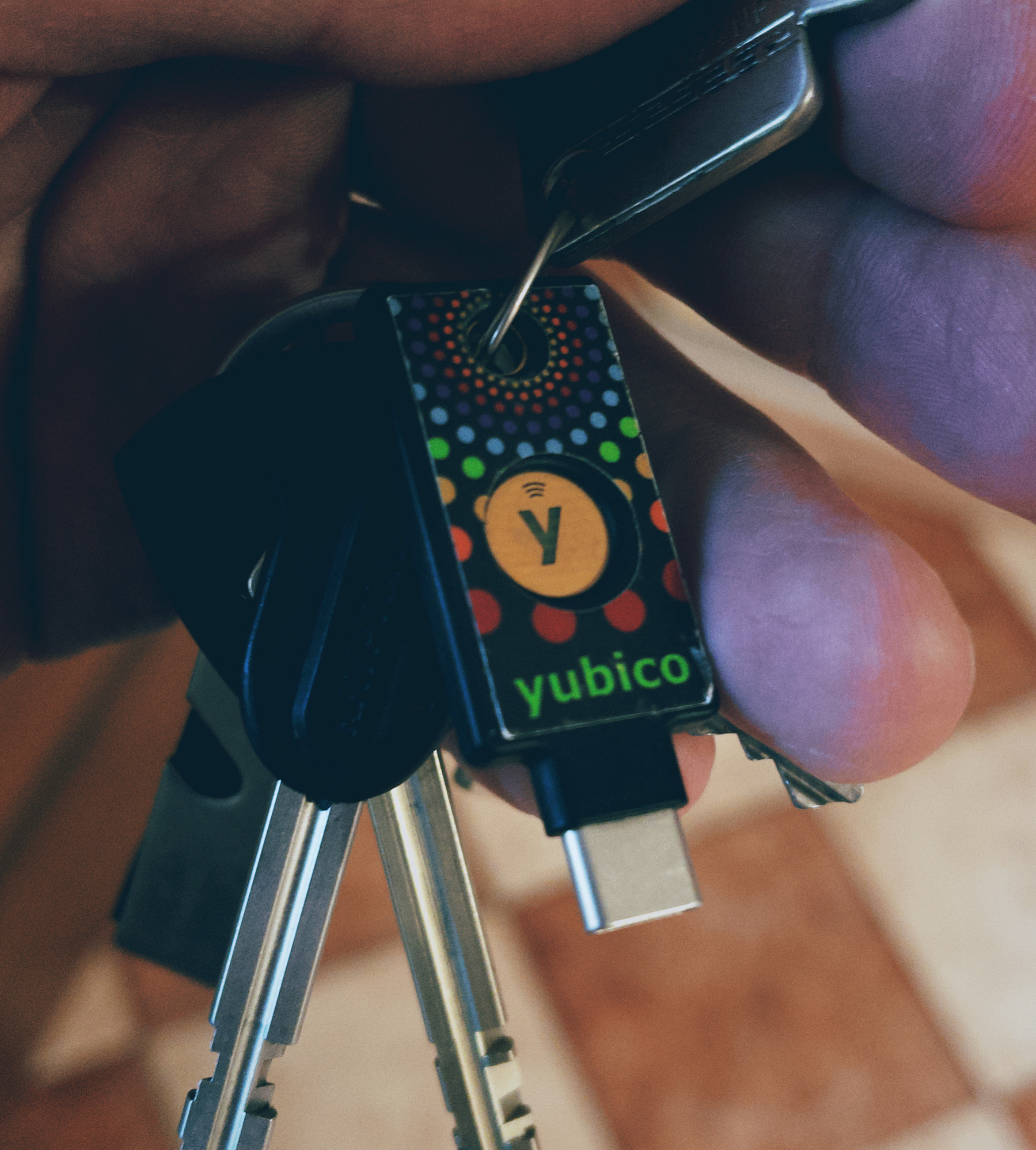 Testing Micro.blog Bookmarking Feature blog.numericcitizen.me

Read: blog.numericcitizen.me
Hier ist eine gute Beschreibung, wie Bookmarking auf Micro.blog funktionieren kann. Und dieser Beitrag ist ein Versuch der praktischen Anwendung. 😅
Arbeit
Beim Kunden bin ich heute endlich wieder gut voran gekommen. Die letzten Sprints haben sich gezogen, da ich große Themen hatte, die nicht immer in 1-Woche-Sprints gepasst haben.
Spaß 1
Ich bin heute über ein neues Tool gestolpert. Es heißt SketchyBar. Bevor du den Link klickst: das ist nur was für Leute, die gern mit dem Terminal unter MacOS arbeiten. SketchyBar hilft dir, eine Menüleiste unter MacOS zu erstellen, wie sie dir gefällt. Die orginale wird dabei ausgeblendet. Das hat den Vorteil, dass sie für dich perfekt sein kann. Das hat den Nachteil, dass du Zeit investieren musst, um sie so zu machen, wie du magst. Und das ist auch schon das Hauptproblem. Damals (TM) während des Studiums, und sogar schon Ende der Abizeit 2001, habe ich diese Zeit gehabt. Ich habe damals mein Windows Mac-artig gemacht. Da gab es die tollsten Tools, um das Aussehen zu verändern. Viel Gefrickel, aber es machte Spaß und funktionierte—meistens.
Heute würde ich mir wünschen, dass es jemanden gibt, der das für mich macht. Ich sitze jetzt abends auf der Couch und schreibe das. Dafür reicht es bei mir jetzt noch abends im Kopf. Aber jetzt noch am Rechner sitzen und Syntax & Semantik des Tools kapieren, und dann noch wissen, was ich erreichen möchte? Das geht jetzt nicht mehr. Also wäre es toll, wenn es jemanden gäbe der z.B. ein Patreon zu diesem Thema hat. Ich zahle einen kleinen Betrag, und kann mir raussuchen was mir gefällt. Vielleicht sogar einfach Copy & Paste machen und Dinge ausprobieren.
Spaß 2
Der viel größere Spaß heute war, dass ich über den Spielplatz gerannt bin. Ich habe die kleine Tochter abgeholt und den Sonnenschein genutzt. Der Spielplatz liegt direkt neben der Kita. Da kommt man bei schönem Wetter nicht dran vorbei. Richtig so! möchte ich sagen. Dementsprechend voll war er. Ich habe dann noch die große Tochter angerufen, die kam dann dazu. Gemeinsam mit einer Kitafreundin und deren zwei Brüdern haben wir Fange gespielt. Ein herrliches Vergnügen. Am Ende waren meine Schuhe voll Sand. Ich sehe das als Beweis dafür, wie ungehemmt wir Spaß hatten. Perfekt.
Daheim dann mit der großen Tochter noch Radschlagen geübt. Das war schwierig. In der Schule wird das wohl benotet (WARUM?!?!) und sie möchte keine 5. Naja, mit etwas Glück sind wir bei der 4 angelangt. Ist halt nicht so einfach.
Am Abend dann Grießbrei und hier bloggen.
Gelesen
Frau Herzbruch schreibt über eine Diskussion zum verfickten Angriffskrieg Russlands. Sie verfolgte diese, um fremde Standpunkte zu verstehen. Ich finde das gut. Leider ~bringt~ brachte das nur nichts. Und ich bin da ganz bei ihr.
Habe heute mal ein bissel mit SketchyBar herumgespielt. Herrliches Tool. Jetzt fehlt nur noch die Zeit, das zu konfigurieren und produktiv zu nutzen. Gibt es jemanden, der dazu sinnvolle, nutzbare Dinge veröffentlicht?
Regarding the new Walden… there is a flash sale until 1 pm tomorrow, February 11 (EST). It's $25 off. Use code Valden (V is for valentine's 😜)
Wenn ich Termineinladungen wahrnehme, dann mittlerweile nur noch mit einem Kommentar: "Voll gerne!"
YouTube Video Andreas Bourani - Voll gerne (aus "Vaiana")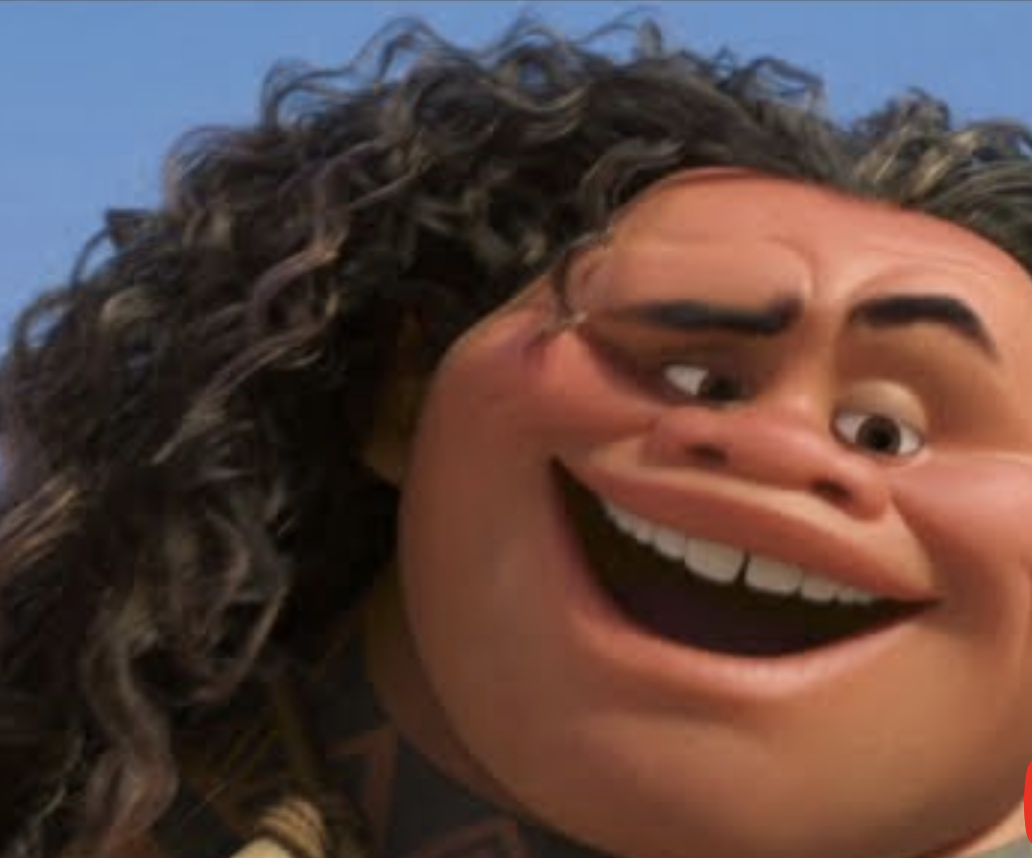 Just found this @Some_Emo_Chick@mastodon.social and thought it was funny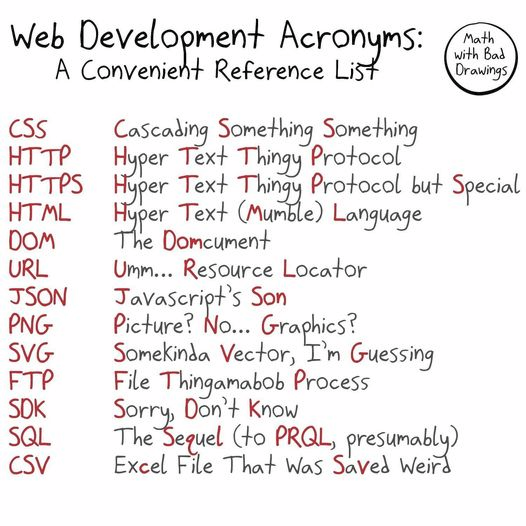 I don't like all-dark websites. My eyes cannot read well in the dark and I struggle to adjust to black-on-white afterwards. I don't get this white-on-black obsession many people have.
"The verse method is getting simpler, but it still has more than one responsibility. This problem is reflected by the very structure of the code—the above method contains a blank line. Programmers add blank lines to signify changes of topic. The presence of multiple topics suggests the existence of multiple responsibilities, which makes code harder to understand when reading, and easier to harm when changing."
Excerpt from "99 Bottles of OOP" by Sandi Metz
The book is full of small (and bigger) nuggets of wisdom regarding OO programming.
I just used this project to migrate my DayOne entries (over 3000) into Obsidian. Some small issues but in the end it worked perfectly and now I have all text, audio, photo and video entries in Obsidian. Since my Instagram exported to Day One, I have those as well now 🎉
Want to know what my day is like? I am snoozing Slack to find enough headspace to think and am glad that the Apple Silicon Macs still get warm enough to warm the hands, given the right workload. That's what today feels like. And coffee.
Tschüss Hamburg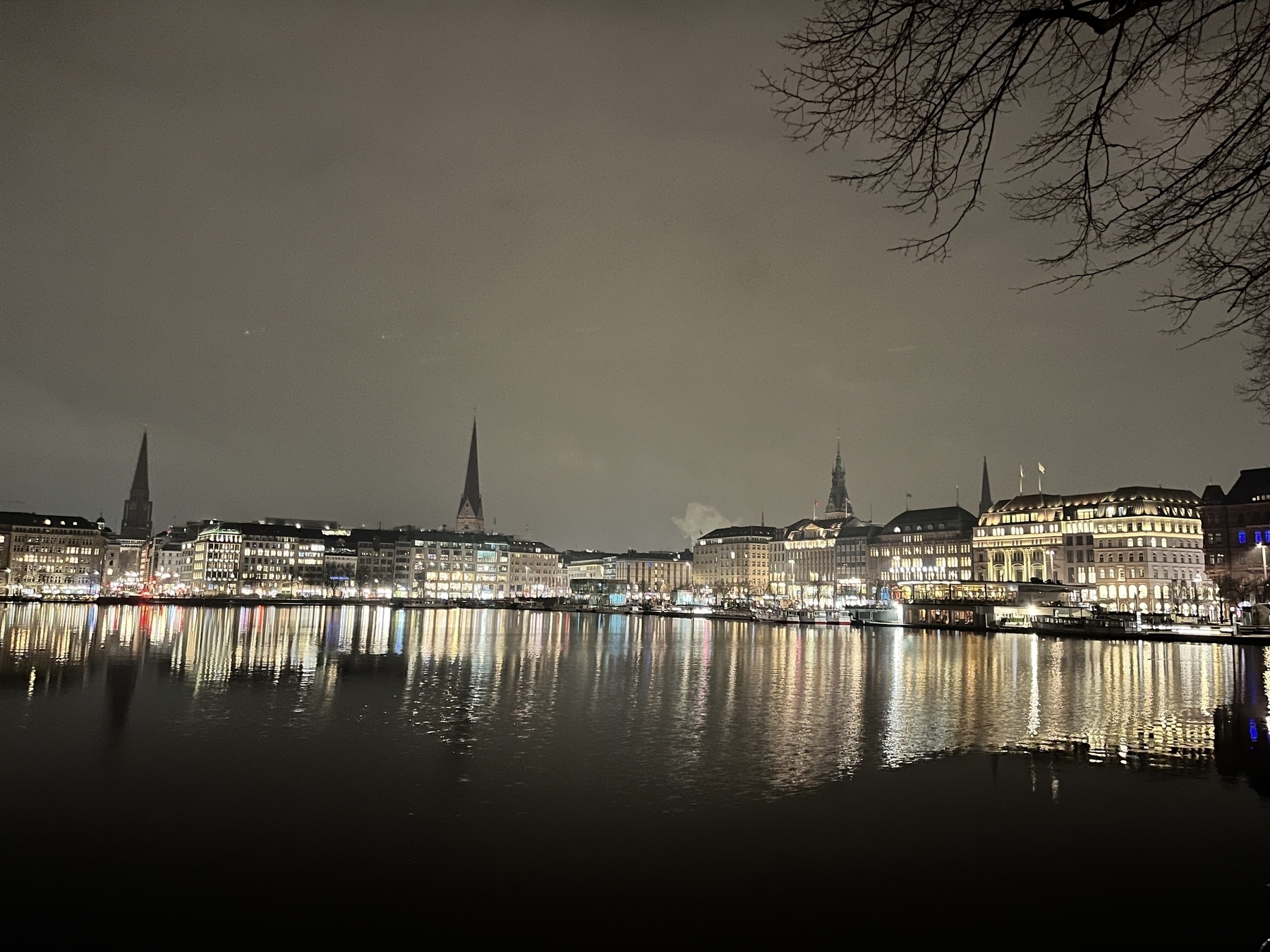 I will try to use Readwise and their Reader app for my RSS reading for a few days. Ususally I use the Reeder.app on Mac and iOS. The integration/workflows/highlighting in Readwise's Reader does look really good though. And their integration into Obsidian is already really good…
My post about an article by @tomcritchlow appear weired on micro.blog but fine on my own website